Recent Safe Climate Transport Campaign commentary:

Opinion: To save money and the planet, Biden needs stronger clean car rules

By Dan Becker and Maya Golden-Krasner
11/9/2022
The weeks leading up to this month's COP27 Climate Summit in Egypt have laid bare the many challenges facing President Joe Biden, from OPEC-induced gas price volatility to damning reports showing that the planet is careening toward climate catastrophe.
But there's a single step Biden can take to fight the climate crisis and save consumers at the pump: make cars cleaner, faster…
Click here to read the op-ed.
A Safe Climate for All of Us
The Safe Climate Transport Campaign is working to solve the biggest challenge we face: Global warming. The technology exists today to protect our fragile climate by cutting our dependence on polluting fossil fuels, such as oil. We have a responsibility to our children and our communities to take sensible steps now to become good stewards of the air and climate we depend on to sustain us.
Earth's climate is regulated by the greenhouse effect. The layer of greenhouse gases in the atmosphere acts like a heat-trapping blanket around the planet by capturing some of the sun's radiation and sustaining….
To read more about Global Warming 101: Science, Sources, Solutions and Impacts, click here.
Opinion articles by Safe Climate Transport Campaign
As President Biden finalizes his road map to steer America toward a cleaner car fleet and safe climate, he should ignore the auto industry's push for weak fuel efficiency and emissions rules and strengthen the tough standards imposed by the Obama administration that were shredded by Donald Trump.
Mr. Biden's first step should be to direct the Environmental Protection Agency to reimpose emissions reductions as quickly as possible for new cars and S.U.V.s and other light trucks to 5 percent a year as called for under the Obama rules.
Then he should instruct the agency …
---
Green groups push Biden on SUV emissions with new ads. February 28, 2023.
---
Ed Markey helped make Elon Musk. Now, Markey is working to slow him down. February 25, 2023.
---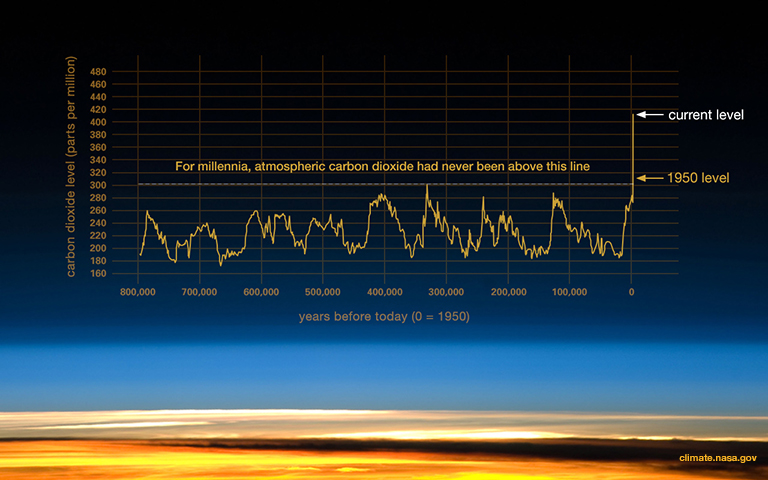 In order to keep up-to-date with the Safe Climate Transport Campaign, follow us on social media: