It's up to California to save us from this Trump rollback.
By Dan Becker and James Gerstenzang
As President Donald Trump races to gut the Obama administration's auto mileage and emissions program, the California Air Resources Board, an agency little known outside the state, could help protect us from the rollback.
The Obama plan, developed jointly with automakers and California officials, sought to make automobiles more fuel efficient and would deliver a fleet of new cars and trucks in 2025 averaging 36 mpg on the road. By almost doubling gas mileage and halving emissions of carbon dioxide, the primary global warming pollutant, the Obama standard is the biggest single step taken against climate change in history. And by prodding bailed-out automakers to build increasingly clean vehicles, it better positions the companies to compete with more-efficient imports…
Click here to read the full op-ed.
---
A Safe Climate for All of Us
The Safe Climate Campaign is working to solve the biggest challenge we face: Global warming. The technology exists today to protect our fragile climate by cutting our dependence on polluting fossil fuels, such as oil. We have a responsibility to our children and our communities to take sensible steps now to become good stewards of the…
To read more about Global Warming 101: Science, Sources, Solutions and Impacts, click here
Opinion articles by Safe Climate Campaign
President Trump, looking for a way to strike back at GM for planning to mothball four U.S. factories that employ thousands of autoworkers, is threatening to take away a tax credit that has helped consumers buy electric vehicles.
"The U.S. saved Genera Motors, and this is the THANKS we get! We are now looking at cutting all @GM subsidies, including … for electric cars," Trump said on Twitter right after the GM announcement. On Monday, economic advisor Lawrence Kudlow said the administration was looking to eliminate the electric car tax credit for all manufacturers…
Ford in green groups' cross-hairs as mpg debate heats up.
The Detroit News.
July 15, 2019
---
Automakers urge California, US to restart mileage talks.
Associated Press.
June 06, 2019.
---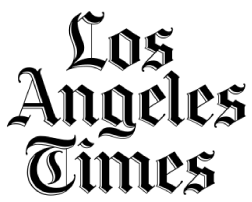 Like us? Donate here: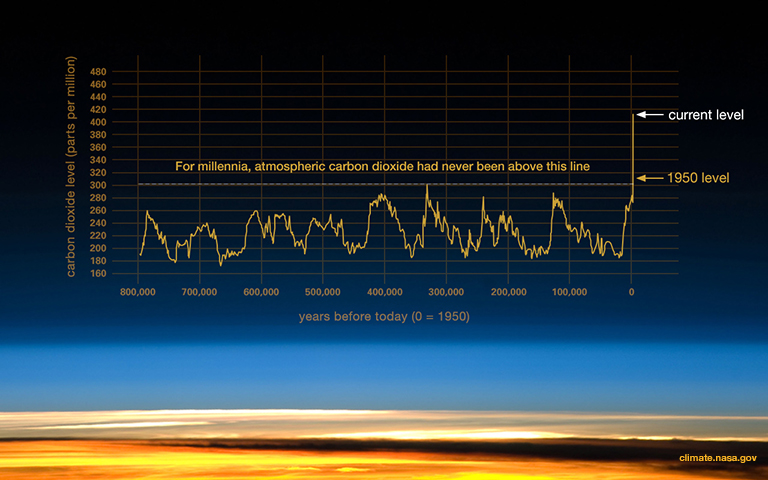 In order to keep up-to-date with the Safe Climate Campaign, follow us on social media: