Opinion: Can you hear the chant from the Oval Office? 'Make America Polluted Again'
By Dan Becker and James Gerstenzang, Safe Climate Campaign
September 18, 2019
President Trump's attack on California's long-established authority to set air pollution rules stronger than those of the federal government means we'll see fewer clean cars and more pollution-spewing Trumpmobiles. We can almost hear the chant from the Oval Office: "Make America Polluted Again."
Relying on a legal theory rejected by two federal courts, the administration claims, in effect, that California never had the authority to set its own standard — a standard that 13 other states have followed — in the first place. Never mind that the authority in question is a centerpiece of the 1970 federal Clean Air Act, and that presidents of both parties have allowed California to exercise its "waiver" more than 100 times to fight smog.
Click here to read the full op-ed.
A Safe Climate for All of Us
The Safe Climate Campaign is working to solve the biggest challenge we face: Global warming. The technology exists today to protect our fragile climate by cutting our dependence on polluting fossil fuels, such as oil. We have a responsibility to our children and our communities to take sensible steps now to become good stewards of the…
To read more about Global Warming 101: Science, Sources, Solutions and Impacts, click here.
Opinion articles by Safe Climate Campaign
President Donald Trump is poised to eviscerate the clean-car rules that automakers negotiated with President Barack Obama. When they debate in Detroit, the Democratic presidential candidates must explain how they would repair the damage he is doing to the climate and undo the risk he is creating for the domestic auto industry.
Anything short of restoring the Obama plan and moving to more stringent mileage and emissions standards will leave the planet — and the Detroit 3 — in an increasingly precarious position.
Saudi Oil Price Cut Is a Market Shock With Wide Tremors. March 9, 2020.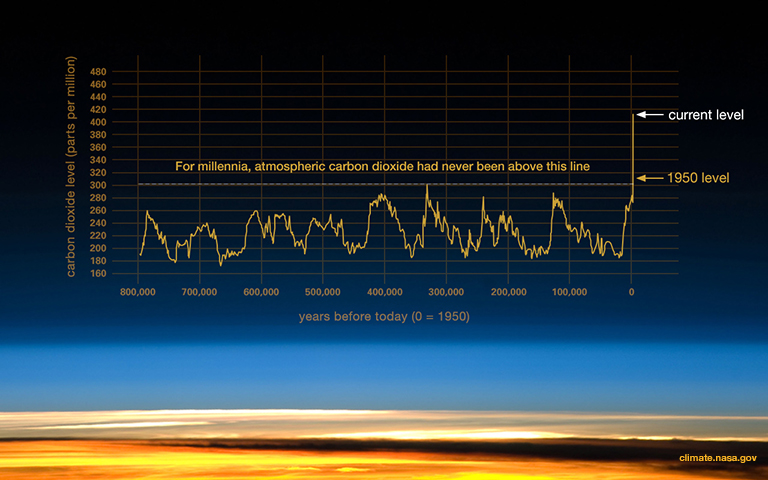 In order to keep up-to-date with the Safe Climate Campaign, follow us on social media: